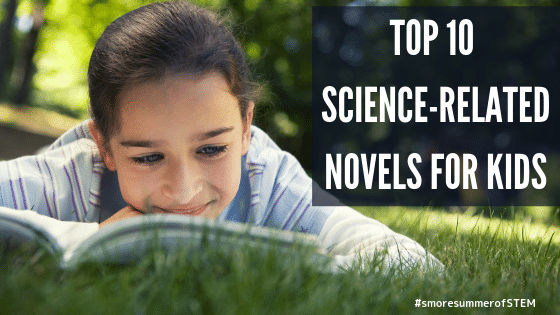 Think you can only find science in textbooks? Head to your local bookstore or library and prepare to be amazed at the best science books for kids. These 10 best science books for kids explore everything from owls and jellyfish and dinosaur bones to navigating the wilds of Alaska and Northern California redwood groves . . . and outer space!
AVENGING THE OWL by Melissa Hart (Sky Pony Press, 2016). Fourteen-year-old surfer Solo Hahn has to move with his family from Southern California to a trailer in Oregon after his father falls into clinical depression. When Solo accidentally injures a neighbor with Down syndrome, he must care for injured and orphaned birds of prey and begins to develop a passion for the natural world.
COSMIC by Frank Cottrell Boyce (Walden Pond Press, 2010). Twelve-year-old Liam has a condition that makes him look like he's thirty. This has always gotten him into trouble, until the day he cons his way into being the adult chaperone on the first flight to take a group of kids into space and finds himself in a father role as they explore new their new surroundings.
FOREST WORLD by Margarita Engle (Atheneum Books for Young Readers, 2017). In this novel in verse, eleven-year-old Edver travels from the United States to meet his twelve-year-old sister, Luza, who lives in the Cuban jungle with their father. After the siblings post-discovery of a new butterfly on the internet with the hope that their cryptozoologist mother will see it, a poacher threatens their finding.
FULL CICADA MOON by Marilyn Hilton (Dial Books, 2015). This novel in poems tells the story of half-black, half-Japanese seventh-grader Mimi, who moves in 1969 to a mostly white town in Vermont from Berkeley. Wanting to become an astronaut, she insists on taking shop class instead of home economics and enters science competitions with the support of new friends and her parents.
ME AND MARVIN GARDENS by Amy Sarig King (Arthur A. Levine Books, 2017). Eleven-year-old Obe Devlin watches as developers build on his family's farmland around their hundred-year-old Pennsylvania farmhouse. Then he discovers a mysterious plastic-eating creature at the creek and keeps the animal and its toxic feces a secret from everyone including his former best friend.
NATURE GIRL by Jane Kelley (Random House, 2010). Eleven-year-old Megan gets lost on the Appalachian Trail without her television and cell phone and decides to hike all the way from Vermont to her best friend in Massachusetts.
OPERATION REDWOOD by S. Terrell French (Amulet Books, 2009). Twelve-year-old Julian Carter-Li meets Robin Elder, a homeschooled girl devoted to protecting a grove of redwood trees that his greedy and callous uncle wants to harvest through his company. Julian and Robin team up with his friend Danny to confront his uncle and save the trees.
THE SKELETON TREE by Iain Lawrence (Delacorte Press, 2016). Twelve-year-old Chris and his uncle take a sailing trip down the Alaska coast, but their boat sinks. Chris and a boy named Frank are the only survivors. The boys take an instant disliking to each other, but they realize they must work together to find food and shelter and help in the wilderness if they hope to survive.
THE THING ABOUT JELLYFISH by Ali Benjamin (Little, Brown Books for Young Readers, 2015). Convinced that her ex-best friend Franny died by jellyfish sting instead of drowning, Suzi stops talking and delves deeply into research to prove her theory. In the process, she relives Franny's unkindness to her and befriends a boy with ADHD.
Check out Smore Magazine for ages 8+ and get the little ones to learn about scientific facts from these best science books for kids.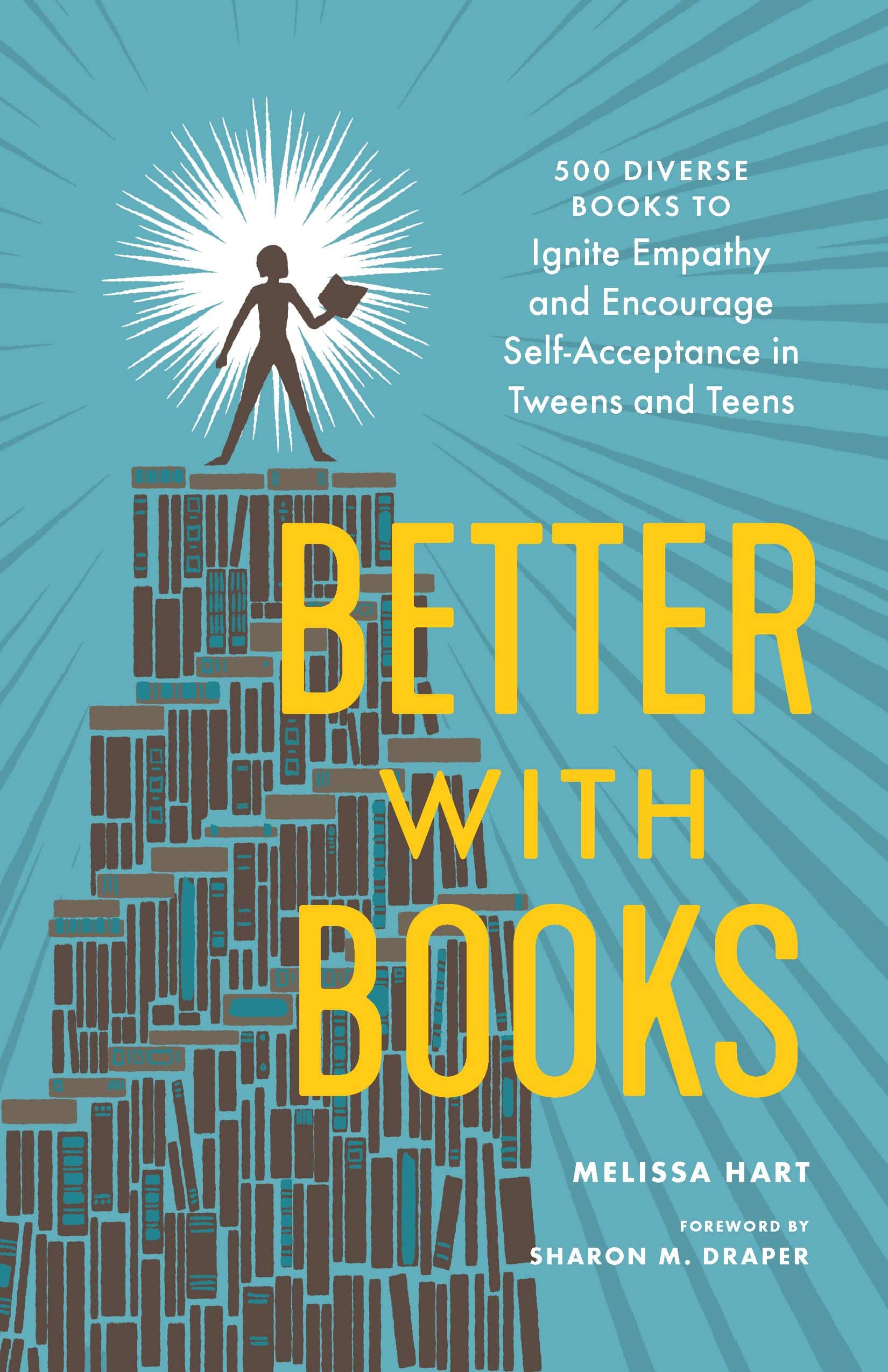 Join 10,000+ parents and educators
To get the FREE science digest in your inbox!