Our Story
Raise a kid who dreams big!
Smore was created to provide the inspiration and support young kids especially girls need to grow up with confidence. We want to open new doors and push the boundaries of how children think about the world and their place in it. Science is everywhere and technology is a practical imperative of our lives. So we aim to be the media that informs and inspires the youth to be scientifically and technologically literate.
The idea for Smore became a reality through crowdfunding on Kickstarter in 2017. Today thousands of children from 20 countries worldwide are inspired to dream big. We continue to grow this international community and inspire our young readers to embrace their love for exploration and discovery and grow up to be the change-makers of our world.
-Sarita Menon
Founder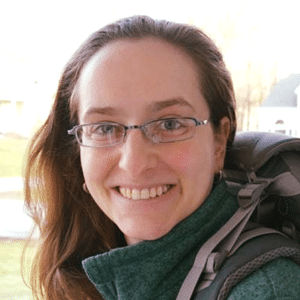 Amanda Baker
I started writing for Smore because I was excited to be part of a magazine I wished had been around when I was a kid. I get to interview people who are excited about the world of STEAM – from middle-school hackers to engineers and astronauts – and introduce the readers of Smore to who they are as well as what they do.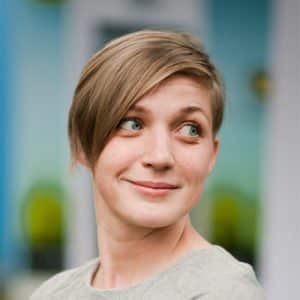 Olga Gonina
Working with SMORE is a dream job I have been always looking for as an illustrator. Illustrating science for kids - what can be more exciting?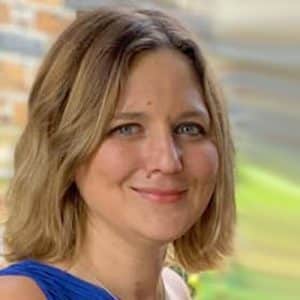 Julie Esteves Nagy
I am thrilled to be part of Smore because this is exactly the kind of magazine I would have wanted to read when I was a kid. It provides interesting information and highlights real scientists in a very fun, cool, and approachable way that inspires curiosity and passion. Anyone and everyone should aspire to continue learning and this magazine hopes to encourage all children to realize that they, too, can achieve great things.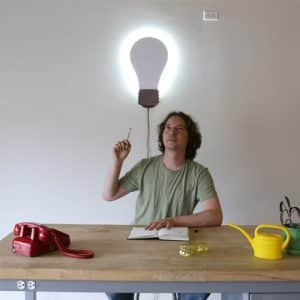 Randy Sarafan
I enjoy writing for Smore Magazine because it engages children in science and engineering by making it relatable and fun. I also very much appreciate that Smore Magazine paints a diverse portrait of what a scientist or engineer can look like. The big technical challenges of the future will be an "everyone problem" and I think its important to show all kids that being a scientist is actually pretty cool.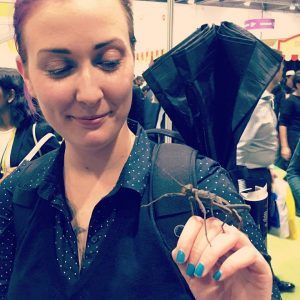 Charlie Evans
As a child, every page of every science textbook was just filled with men. I was taught about Neil Armstrong, but not Mae Jemison. I knew all about Charles Darwin, but not Mary Anning. I never doubted that I loved science, but I couldn't see a place for me in the scientific world because I didn't know the stories of the people like me. I was a girl from the working class, who didn't know anyone who had been to university. I relied on the media for my inspiration, but even there, I never saw anyone like me. Writing for Smore means I can contribute to changing this for the next generation of scientists.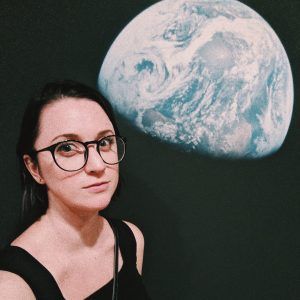 Chelsea Gohd
I write for Smore because children are curious and fascinated by everything around them. By putting science into their words, their language, you give kids the ability to really learn about the incredible world around them. By translating science into words that kids can really hold onto, you give them the ability to appreciate the world and be inspired to become a part of science and progress
Ready to inspire your kid?