It's easy to imagine an elementary school Mae Jemison – future doctor and astronaut – picking out astronomy books at the library. It takes a little more effort to picture young Mae's mother handing her novels and reminding her daughter that she can't just read about one thing all the time. 
And few familiar with Mae's accomplishments have likely taken the time to picture Mae's parents standing firm that – regardless of her creative excuses – Mae would do just as many dishes as anyone else. But Mae believes that being encouraged to look at the world from as many perspectives as possible, and being taught to focus and do the hard work as it needed to be done, shaped her life as much as any journey into space.
Mae wasn't just encouraged to read about different subjects, but to explore a wide range of activities. She danced and painted and learned about science all at once, taking advantage of the unique opportunity childhood provides to test the waters and find what you love.
"Every little kid comes out excited about the world around them. They want to dance, they want to draw, they want to color, they want to know why bugs do what they do, they want to learn about the stars," Mae said. "It's usually adults telling them they can't think about the world that way."
She felt lucky to have parents who didn't acknowledge the supposed boundaries between interests, joking that "I chose my parents well." It wasn't because the world around her wasn't trying to set invisible boundaries.
"The cues could have been there," she said, "if you listened to them." Rather than being held to some specific standard for kindergarten success, she feels lucky to have been given the chance to explore.
But getting to explore what the universe had to offer didn't mean a free for all without rules. "If I hadn't been told no as a kid sometimes – been told to sit down and focus – that ability to be with myself would have never happened," Mae said.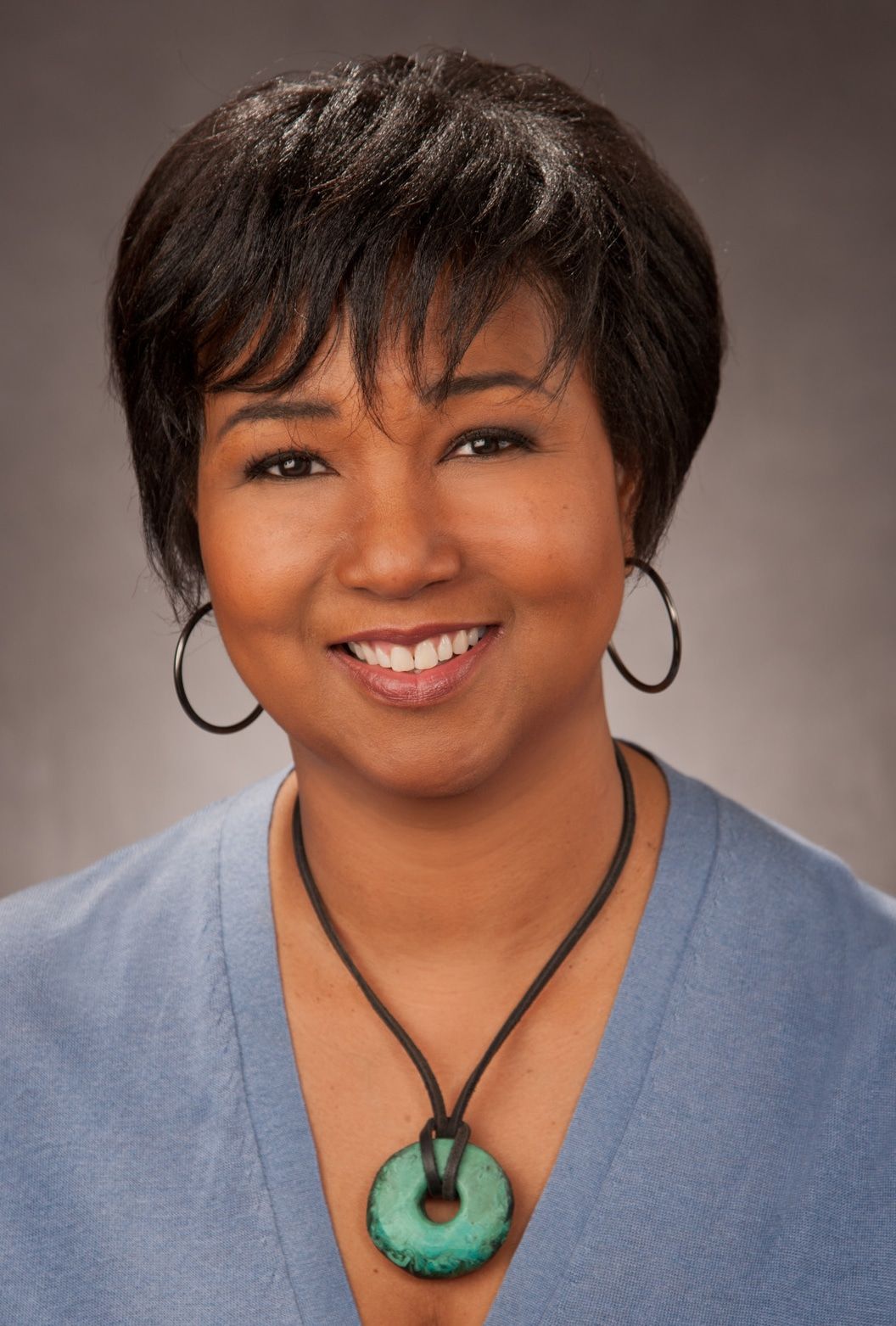 Some people seem to think that if you like a subject or hobby, it should be fun all the time. But anything from dance to science to music involves grunt work. You can't perform a surgery if all the materials haven't been read, the rooms cleaned, and the instruments prepared. You can't perform a flawless dance without practicing and falling over and over. Mae wishes that the stories we tell about science – whether in books or movies – spent more time exploring the hard work and didn't seem to suggest that discoveries come clearly and all at once.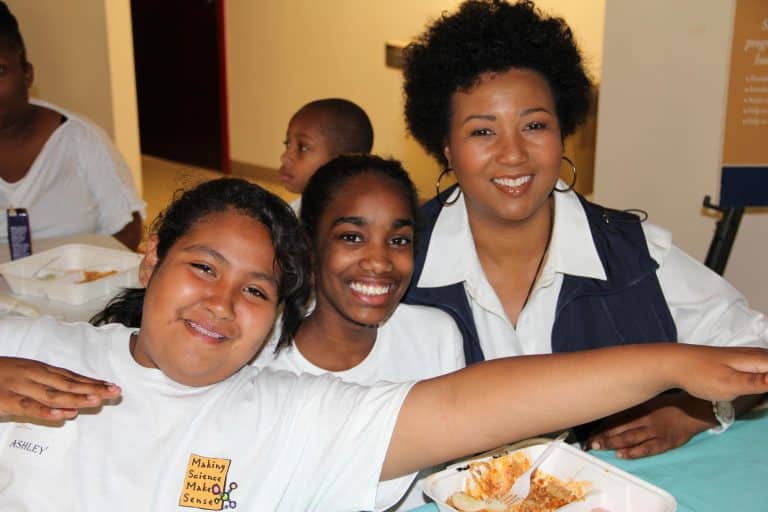 Mae said that learning to settle in and do work she didn't like, learning to keep working at things she found hard, and pushing herself to a higher standard on work she found easy has served her in everything from dance to school to preparing for her journey in the shuttle. Again she pointed to her parents as her models for that persistence, with her mother working as a school teacher and sewing their clothes while her father worked two jobs.
The foundation she formed in her mother's name – The Dorothy Jemison Foundation for Excellence – acknowledges the standard her mother set about keeping personal excellence personal. Not everyone can be number one, but that doesn't mean that every person can't still achieve excellence. And just because you are number one in a certain group doesn't mean you have reached your personal highest standard. When Mae talks about her desire to go into space, she also describes it as a personal one. "I always assumed I wanted to go into space," Mae said.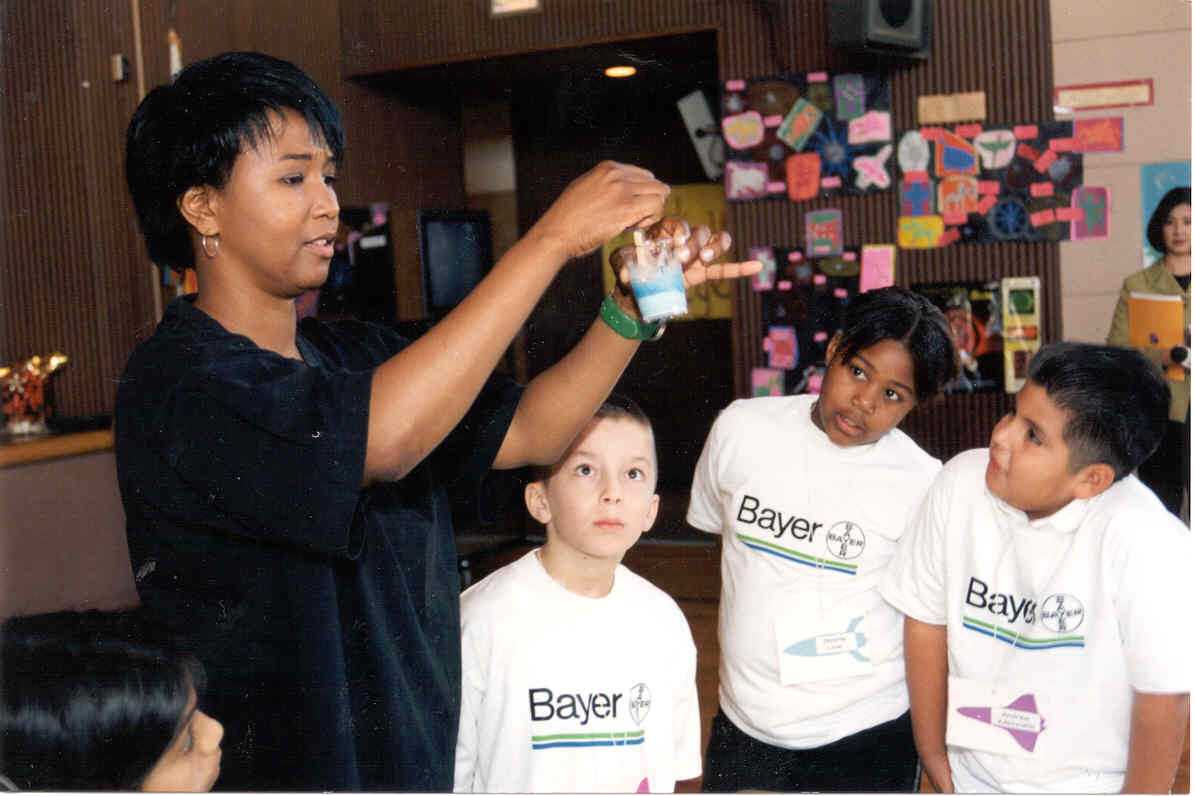 She pointed to the many questions she has been asked over the years about who or what inspired her. "People want a narrative where you have to see something you like in order to want to do it," Mae said. "What about Neil Armstrong? What about Yuri Gagarin? They didn't have to see anybody to want to do it. Why do I?" She believes that whether there had never been a single person in space or if there had been thousands, she still would have wanted to make the trip.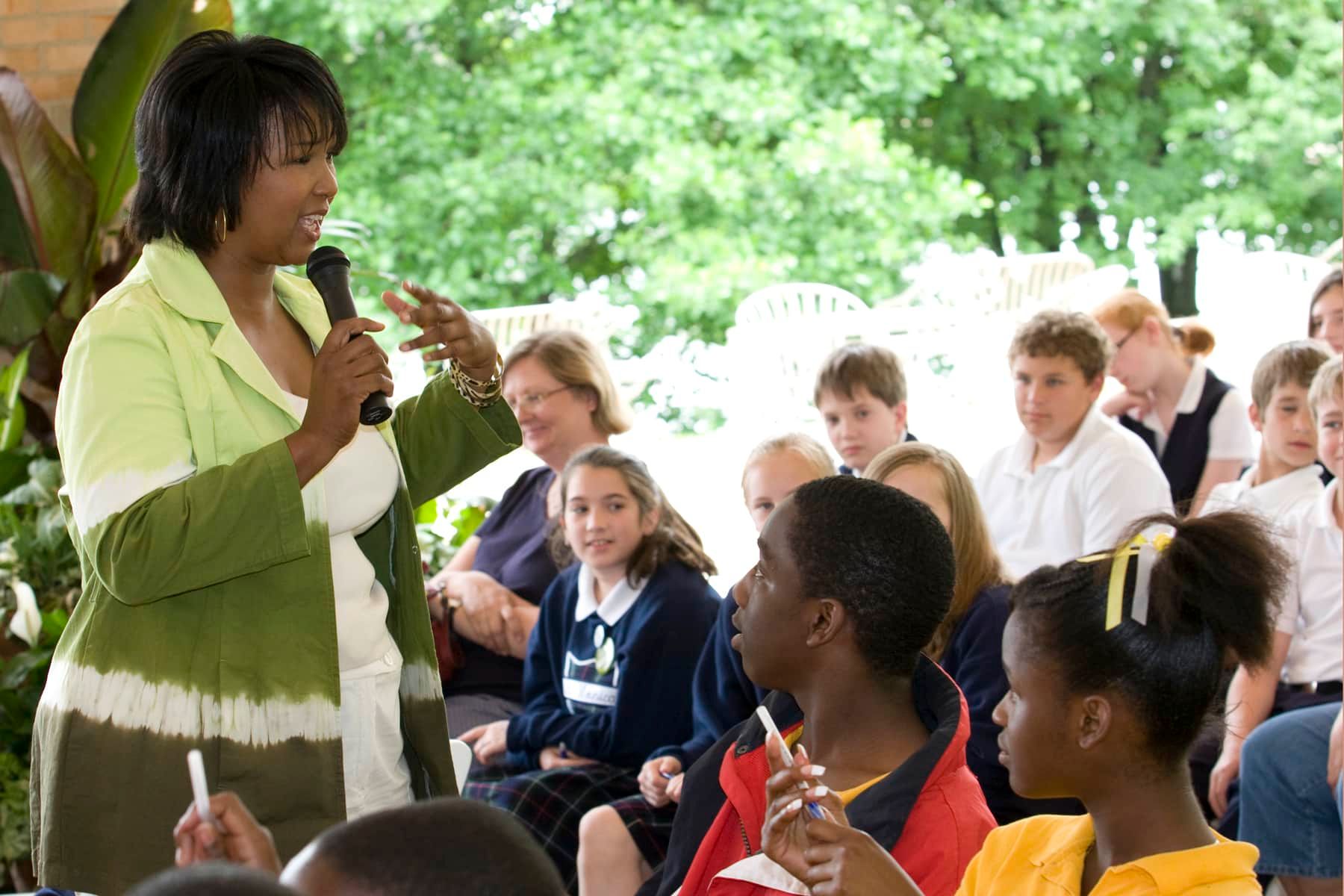 And making the trip in the shuttle – just a short period in her very full life – reinforced her feeling that she was "not just part of the Earth, but part of the greater universe." That sense of connection has carried through much of the work Mae has done in the decades since. 
She believes anyone's experience of space would be unique. She also believes that the knowledge and social experiences a person has shapes the questions they ask – in research or in life. That is why 
Mae believes that taking on the next big challenges will mean bringing together as many perspectives as possible. Her work leading the 100 Year Starship Foundation embraces the challenge of preparing humans to travel beyond our solar system.
Such a task will take great leaps not just in technology, but also in biology, psychology, and energy. It will also mean reconnecting the public with space. 
Even though the GPS in our phones means we are all walking around with space receivers in our hands, the perspective that we all share on this planet has faded. 
Mae hopes to help people recognize that we are all earthlings because that is the only way we will be able to take on challenges on our planet and beyond.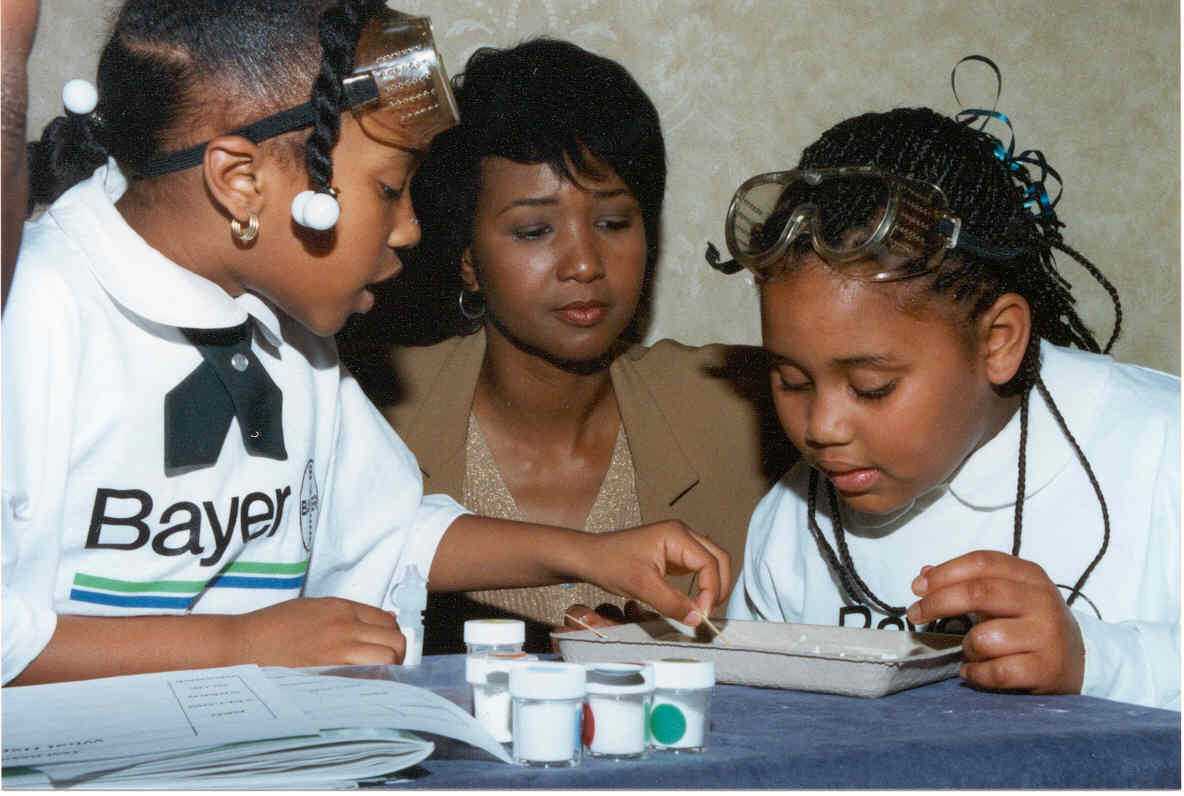 Click here to purchase this issue for a kid who aspires to become an astronaut.
Become a Smore subscriber today and get 4 annual issues shipped to you. Use code STEM30 to get 30% off your subscription.
Check out other products including issues, posters, science kits, and gifts for girls in STEM, visit our shop site.
Read More about Mae's journey here.
Copyright @smorescience. All rights reserved. Do not copy, cite, publish, or distribute this content without permission.