Danielle Feinberg knows what magic feels like. As Director of Photography for Lighting for Pixar Animation Studios, she breathes life into the worlds and characters of movies like Coco, Brave, Wall E, and more. In Danielle's life, creating magic means finding a way to be be an artist and a scientist at the same time.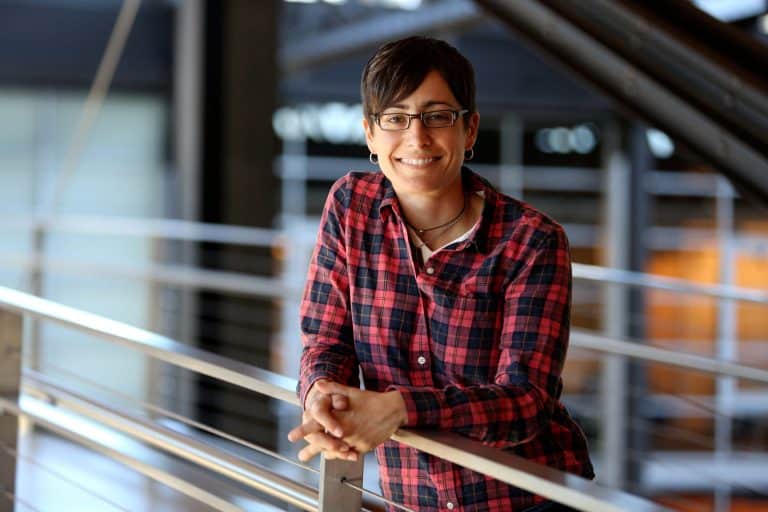 And both journeys – animating a world and shaping her career – take time, effort, and the ability to focus on the next step even when the final product is hard to see.  Danielle looked for other ways to create and dove into her hands-on science classes – something else she loved. She and her classmates were encouraged to find their own interests, take ownership of projects, and explore. When her passion turned to the Brazilian rainforest, she built and monitored her own terrarium and even wrote a letter about protecting the rainforest to a government official. Like art, science seemed like a great way to explore interesting ideas and create new things.
As a kid of artistic parents, Danielle got to explore her creative side early. She loved art and imagined that life as an artist would mean spending her days deciding what to create next and making it happen. It didn't take long for an adult in her life to cast a shadow on that vision by pointing out how hard it could be for artists to make money.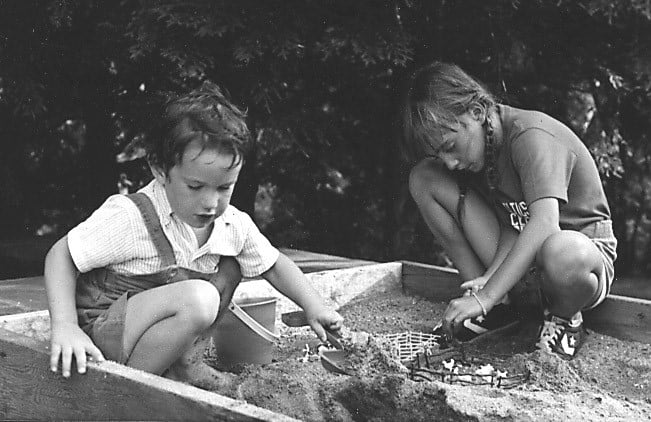 So it was no surprise that Danielle planned to study engineering when she got to Harvard. She had loved the egg drop and other challenges at engineering camp! Who gets to create more than engineers? The real surprise came when she looked at the course list for her degree. She was of the courses, and that there didn't seem to be much room for creativity. She decided to start with the computer science courses while she to be. Within two weeks, she wondered why she wasn't just studying computer science instead. She found it interesting – and it had a class on computer graphics. Back in elementary school, Danielle had learned some basic programming from one of her classmate's parents. She had learned to write code that would steer a turtle around her screen. It had been simple, but she had liked the tangible results and the clearly visible signs when something went wrong; Danielle set her sights on the computer graphics class and started working towards a new degree. She was so excited that she wrote to the professor a year early to ask what she could do to prepare. ("Um, I guess buy the textbook?")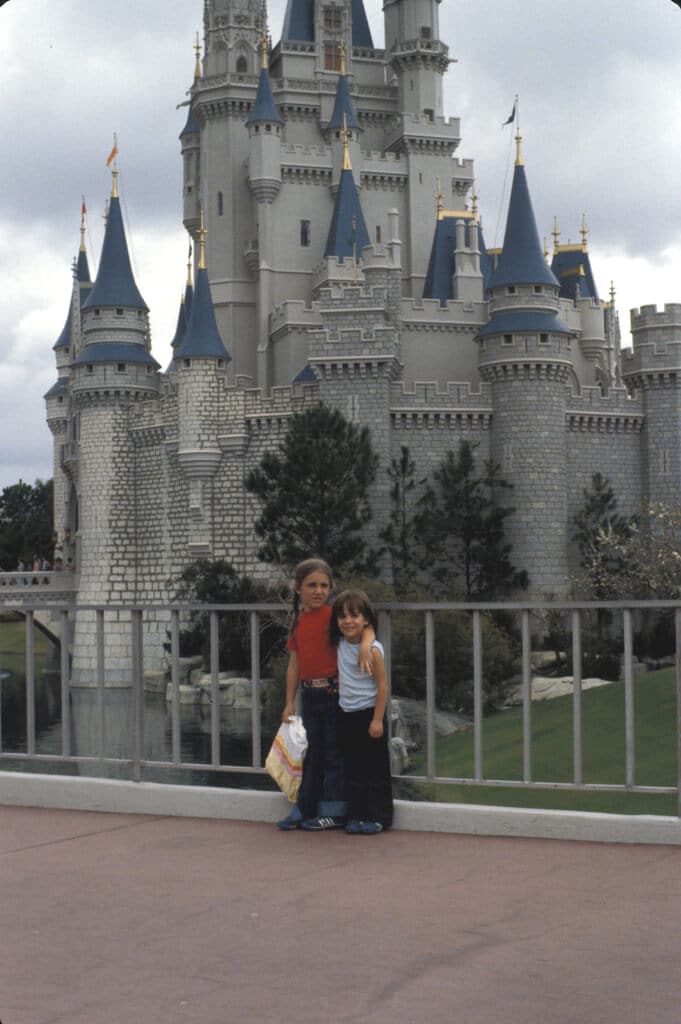 When the day finally came, the class spent a lot more time on the underlying work that generates the images rather than creating them. It wasn't quite what she had hoped for, but she found it was enough. "It was good enough in some ways," 
Danielle said, "better in other ways." Even though it wasn't perfect, she knew she was making progress. And then her professor showed some of Pixar's early animations, and Danielle had her first glimpse of the magic, "That", she thought. "That's what I want to do with my life."
But what "that" was turned out to be hard to identify. Computer animation was a completely new field. There weren't any courses for her to take or a major for her to switch to. So Danielle looked for any opportunities that felt like steps in the right direction.
Her computer science degree was extremely demanding, but she knew that it would open doors for her down the line. She talked her way into a traditional animation course in the art department at Harvard. 
She took on Macromedia internships making animations for the phone company and a safety video for a Chilean copper mine. It was hard work but in the right direction. Eventually, her combined skills brought her to Pixar.
Danielle considers herself lucky because she was hired when the computer animation world was still taking shape. Just as she was trying to mold herself into the ideal animator, Pixar was trying to figure out to hire them. 
The teams creating movies like A Bug's Life and Toy Story 2 were still figuring out movies like that should even be made. She loved it. One of Danielle's early roles was generating images as they came out of each department. 
She watched them become more real with each step: empty sets, then basic characters, then animation, and so on. But when they added light, she felt the magic again. It was the moment when the world became real. 
The process took a lot of math and a huge amount of technical skill, but it also took an artist's eye and instincts. 
As she developed in and eventually led, lighting and photography at Pixar, she found her place. It wasn't about flipping between being an artist and a scientist, but the completely intermingled experience of getting to be both at once.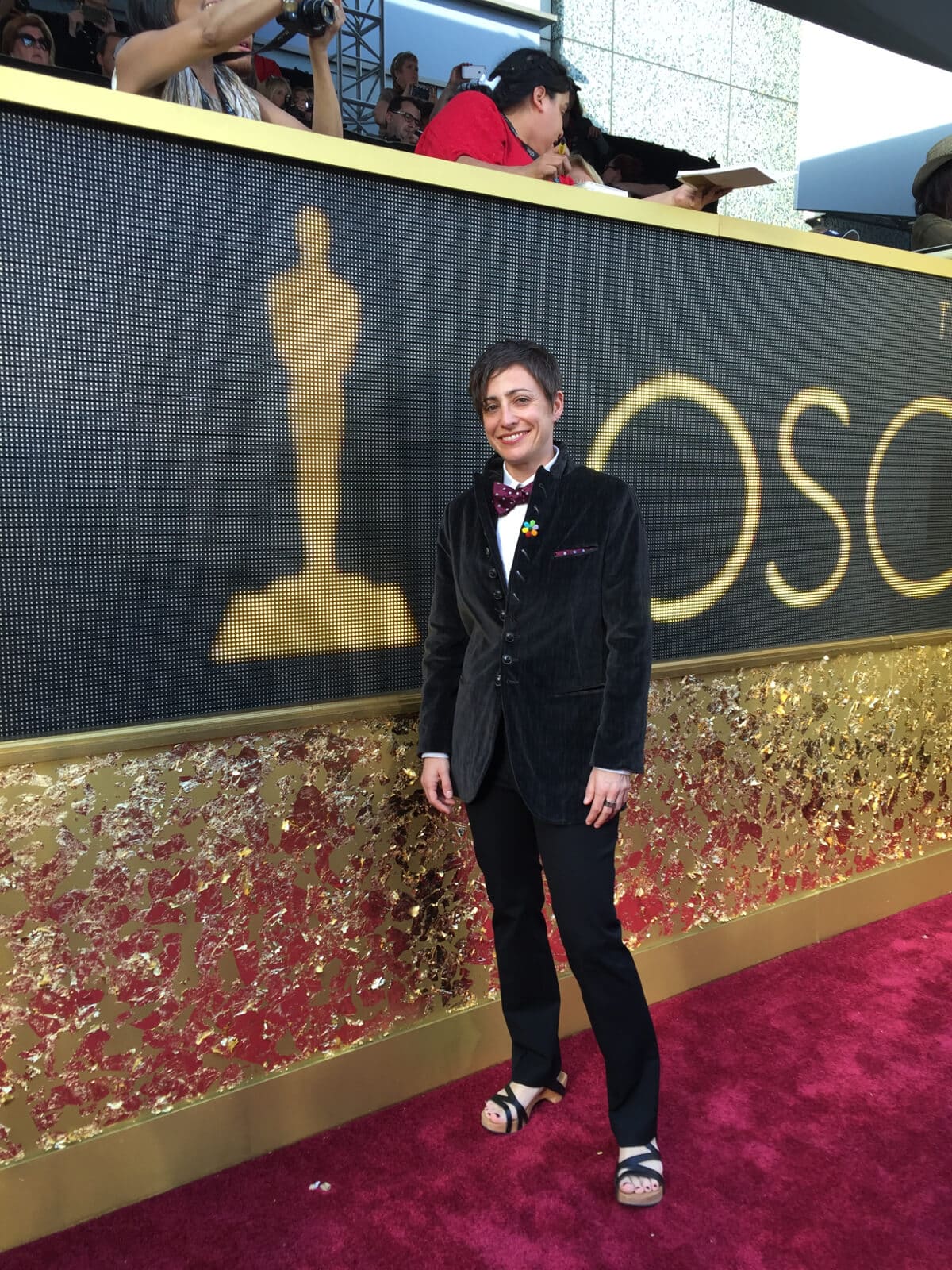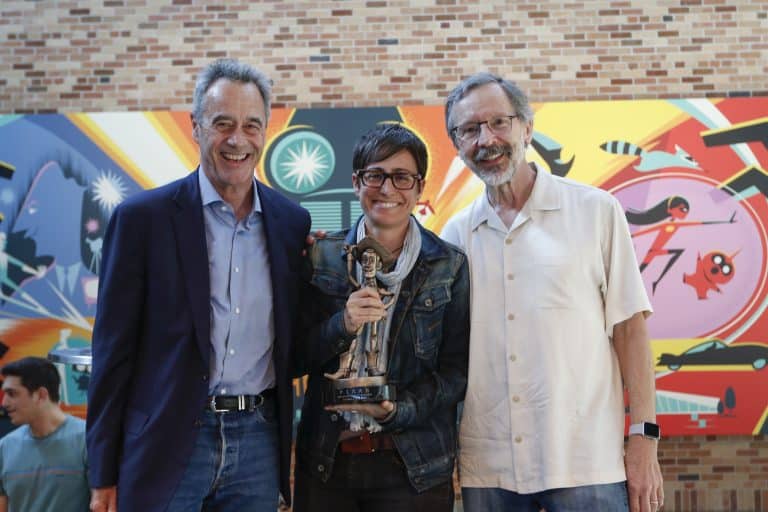 When looking back at the winding path she took, Danielle recognizes some things she wishes her younger self would have known. "You're going to get the message that what you do is fit in," Danielle said. "But the things that are different about you are actually the things that will be celebrated about you later in life and make you interesting." For any of us, understanding that idea can be part of our own magic.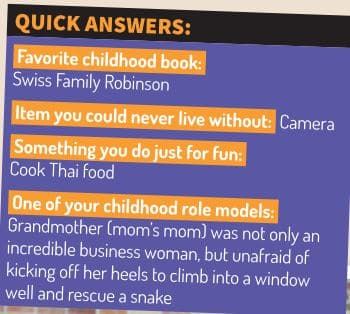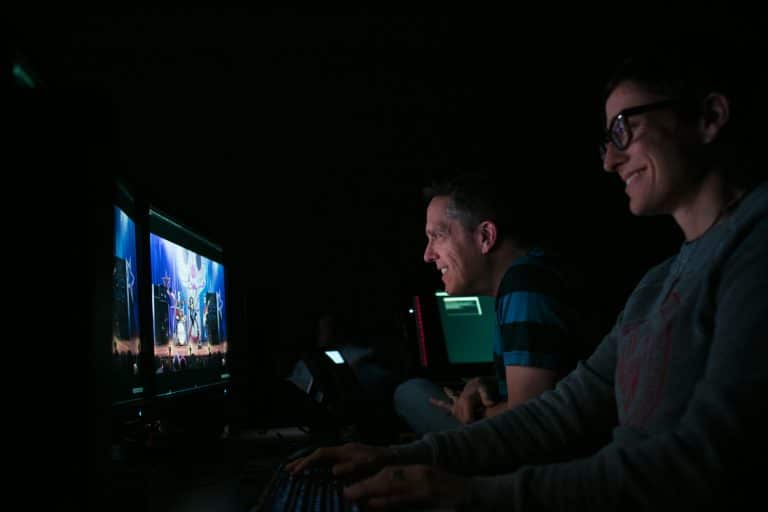 Click here to purchase this issue for a kid who aspires to become a cinematographer and loves animation.
Become a Smore subscriber today and get 4 annual issues shipped to you. Use code STEM30 to get 30% off your subscription.
Check out other products including issues, posters, science kits, and gifts for girls in STEM, visit our shop site.
Read More about Daniel and her work here.
Copyright @smorescience. All rights reserved. Do not copy, cite, publish, or distribute this content without permission.
Join 10,000+ parents and educators
To get the FREE science digest in your inbox!