It's not surprising that a ballet dancer would think balance is important, but for physicist/ dancer Dr. Merritt Moore, balance has to do with more than just her feet. 
Each time Merritt tried to choose between physics and dance – something mentors throughout her life have insisted she do – she found both would suffer. And when she poured herself into both, her work would flourish. 
Merritt's scientific curiosity extends to early in her childhood, stargazing with her father and staying up all night to build puzzles in elementary school. But her relationship with dance came later. 
Merritt didn't even take her first dance class until 13, which she described as "middle-aged in the dance world." And she didn't go willingly. "I was bit of a tomboy," she said. "The thought of me in pink… I was like, that's never going to happen." 
But she lost a bet with her mom and agreed to go to four classes to try to improve her posture. Those classes were all it took.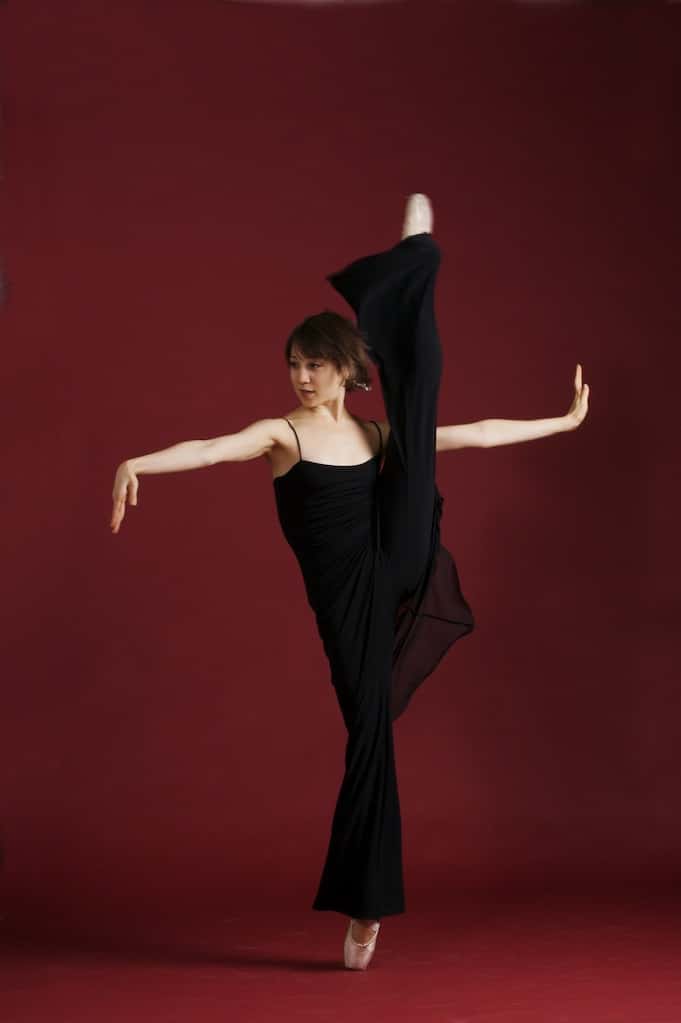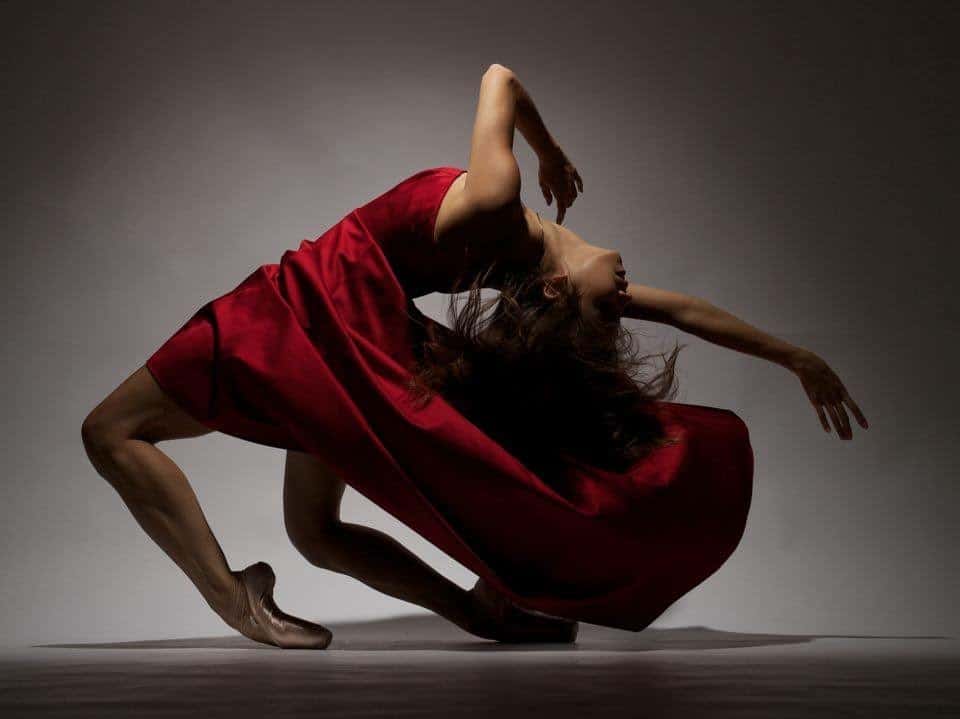 Merritt still remembers her surprise from those first classes, thinking, "This is not soft and light at all," she said. "This is very hardcore and intense." 
Some people might have considered that a turn-off, but Merritt thrived. 
"I love it because it requires 100% of me." As someone who hadn't spoken until the age of three, she had finally found a way to truly express herself.
But within a few years, she started to question why she was working so hard. She became convinced that – no matter how much she loved it – she had come to dance too late. She even started to doubt the ballet community's aspiration for one kind of perfection, a sameness. She decided to use her year studying abroad to bring her focus back to high school. She chose a small Italian town without many opportunities for dance. Instead of boosting her academic focus, that fell too. "I had really reached a point of not caring and not really having any motivation," Merritt said. She wondered, "Why am I doing all of this?" Then, by chance, she came across a community dance class being taught by a substitute teacher from Rome. That teacher became a lifelong mentor. Instead of pushing for perfection, that teacher taught Merritt that "Perfect is replaceable. Be unique, be different. What can you bring to the table that's you?" The idea lit a fire that stuck with Merritt not just for dance, but for life. Merritt would not describe herself as a natural at either of her passions. Because of her age, she was always making up ground in dance. In physics, she took longer than most of her peers to really grasp something. But in both cases, she would put in the work to meet – and then exceed – expectations.
Over the coming years – finishing high school, starting college, going to graduate school – Merritt would go through cycles. 
She would think, "Maybe I can prove it is possible to pursue academics and to pursue dance." 
She would try to do both – spending countless hours in the lab and in the studio. Her mentors would tell her she had to choose to succeed. 
She would try to choose – concentrating on her PhD for a time, or stopping academic work to audition and dance in a professional ballet company in Zurich. 
And each time, her performance in whichever she had chosen would start to wane.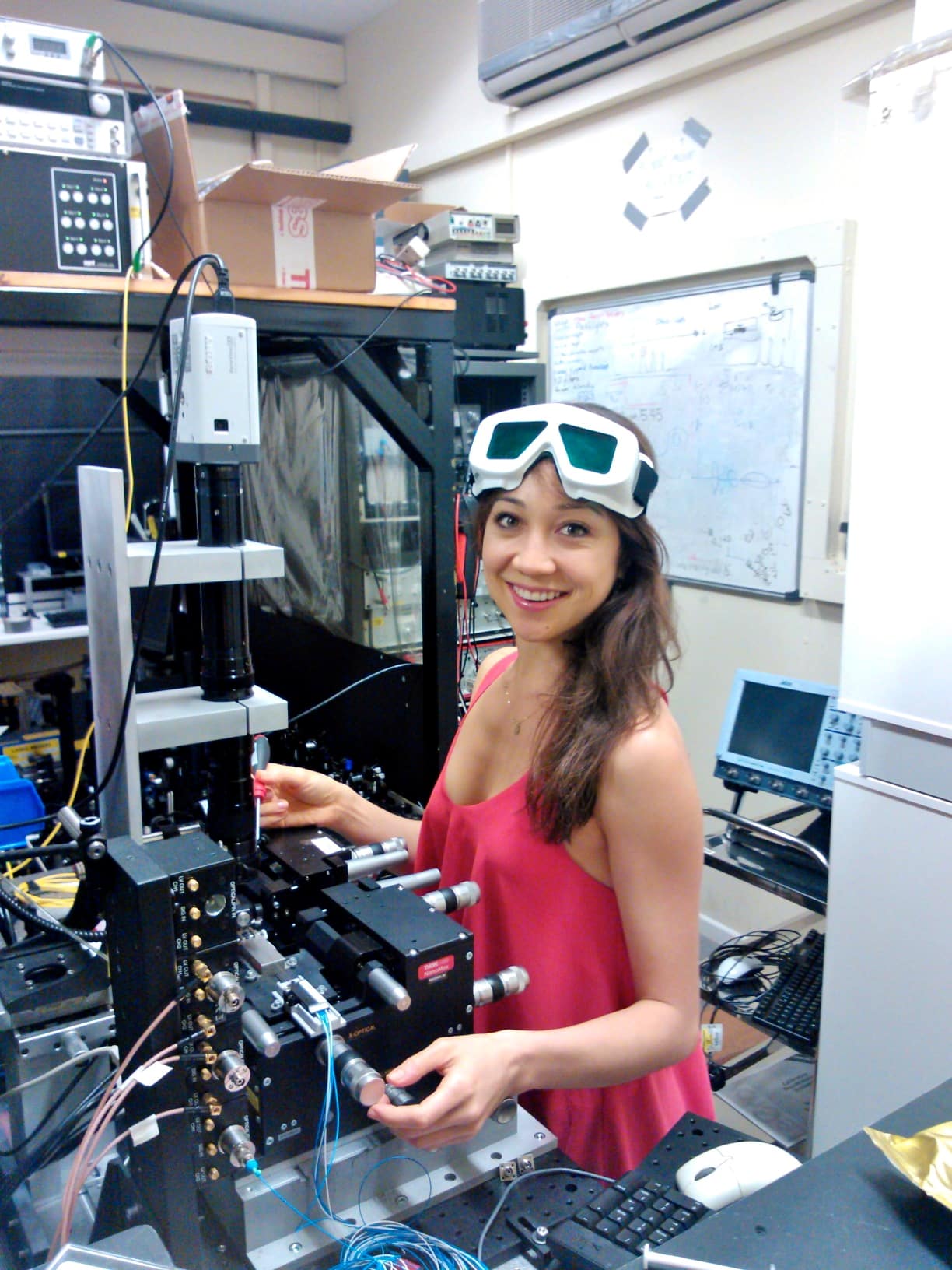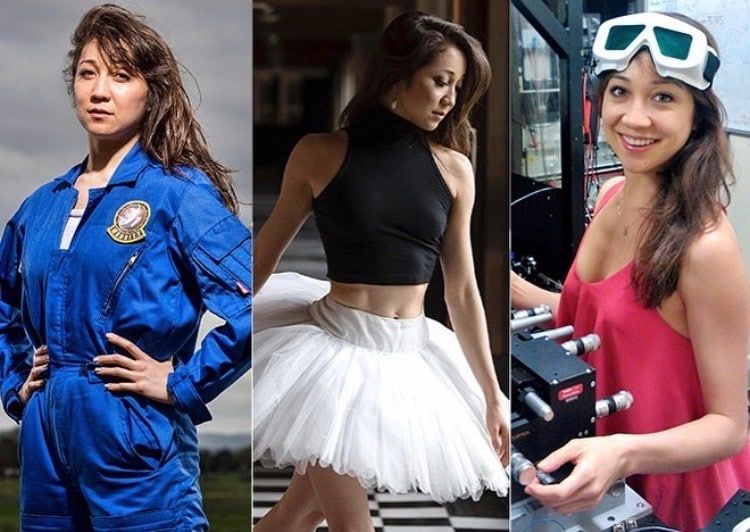 Now she has a PhD in hand and ballet company performances on stages across the globe under her belt. 
She is an artistic residence at Harvard, exploring both dance and virtual reality. She spends her days balancing questions about learning, creativity, and how to explain hard-to-grasp quantum concepts. 
Even Merritt is unsure what might come next, but she plans to continue living by her two guiding principles: I am free and I give hope. 
She reminds herself to be free to mess up, free from prejudice, free to do everything and nothing, and free from carrying the weight of judgment of others.
And she strives to give hope, showing that every hour a person puts into their own dreams opens doors for others to pursue theirs. This helps her to keep her balance.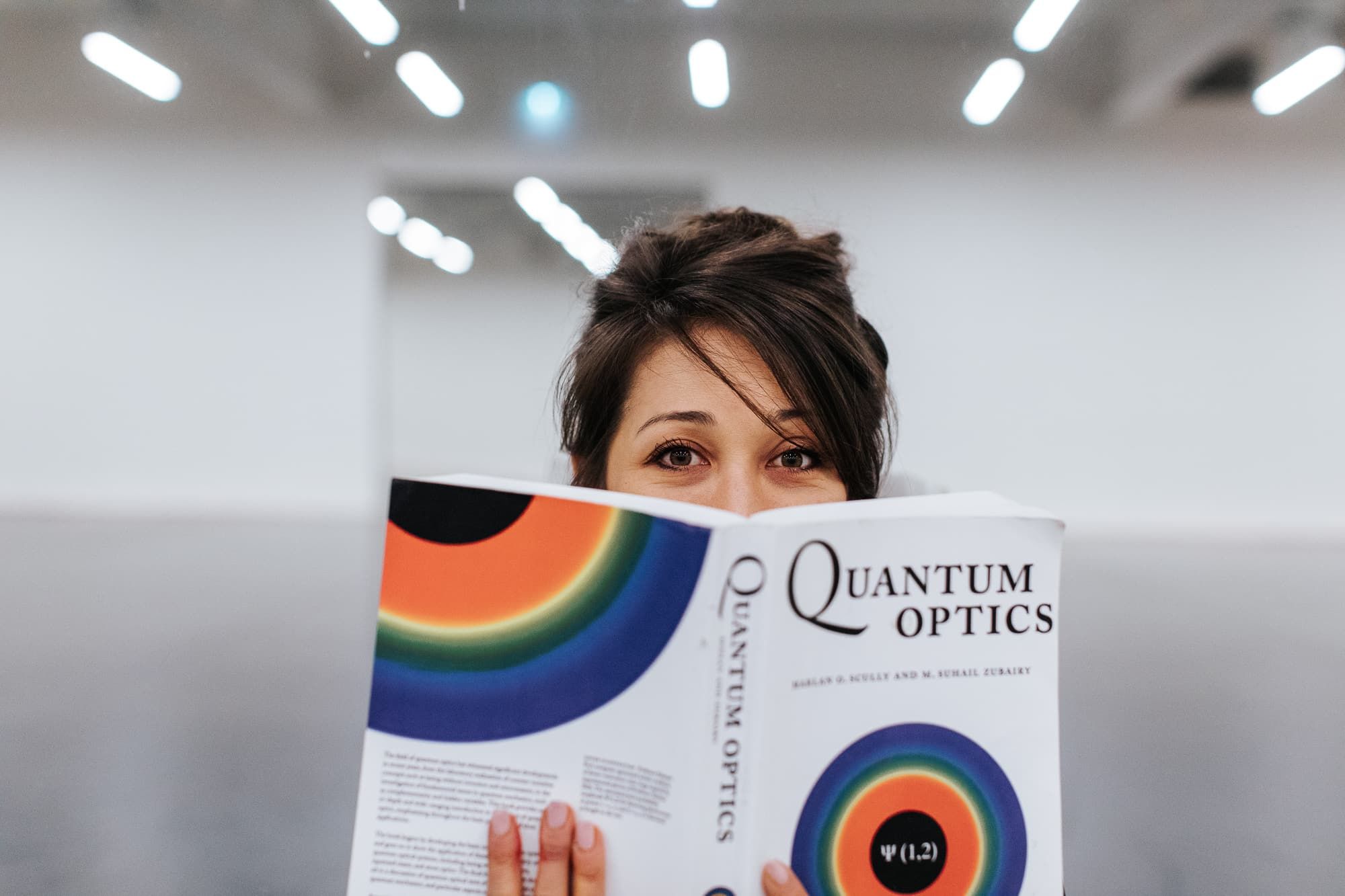 Click here to purchase this issue for a kid who aspires to become a physicist.
Become a Smore subscriber today and get 4 annual issues shipped to you. Use code STEM30 to get 30% off your subscription.
Check out other products including issues, posters, science kits, and gifts for girls in STEM, visit our shop site.
Read more about Merritt here.
Copyright @smorescience. All rights reserved. Do not copy, cite, publish, or distribute this content without permission.
Join 10,000+ parents and educators
To get the FREE science digest in your inbox!