A Literary treat for bright young minds
Smore Box
Smore Box is a subscription box that pairs our popular science magazine with other delightful products and delivers it right to your door once every three months.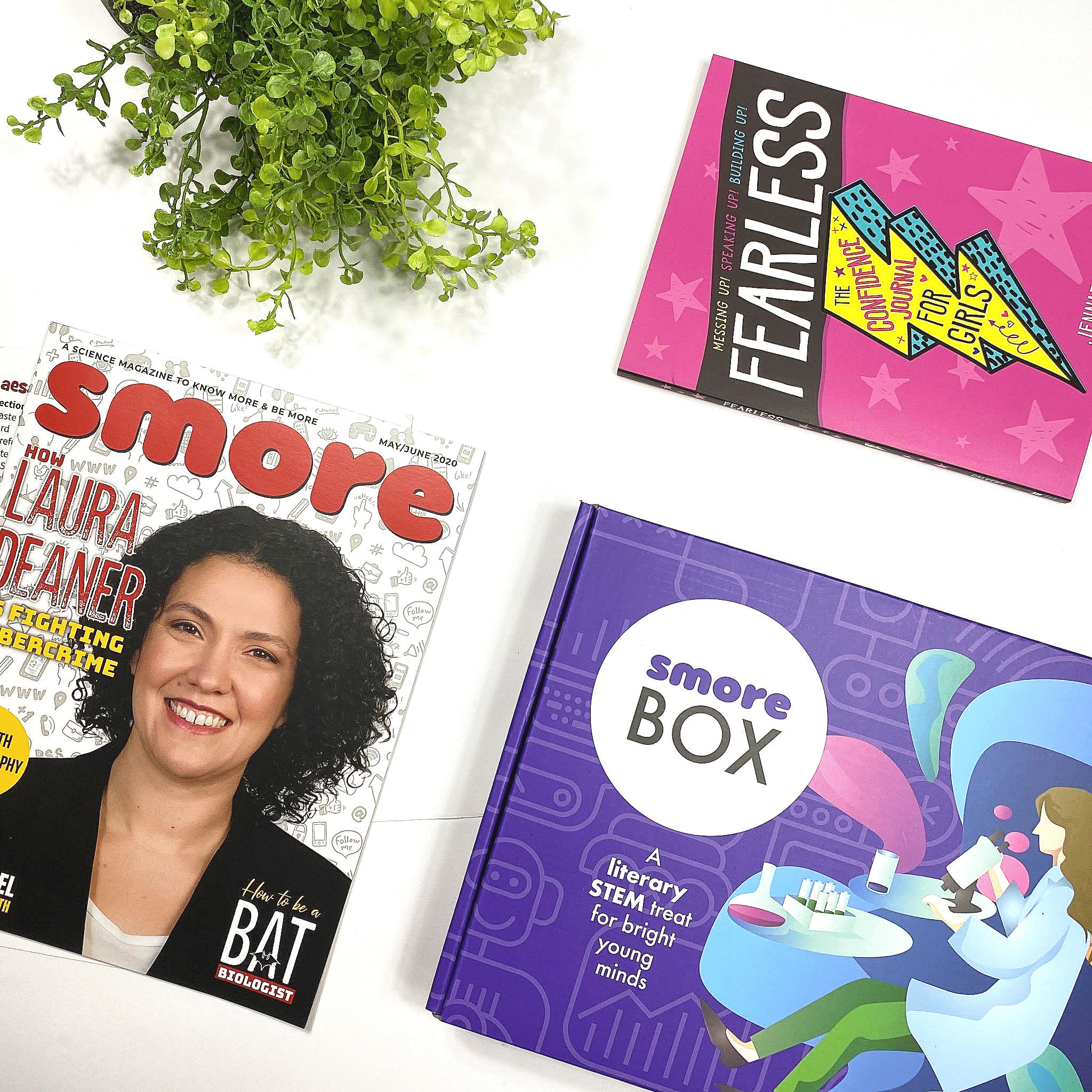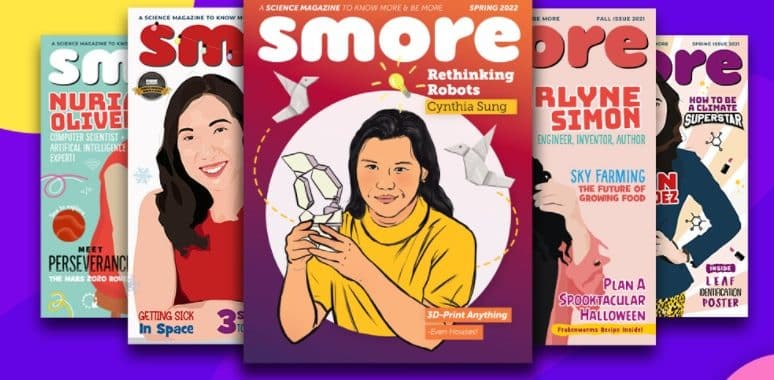 Smore Print Magazine
A magazine that packs the latest science news, inspiring scientist interviews, games, jokes and trivia for curious minds to laugh, learn and discover the world of S.T.E.A.M.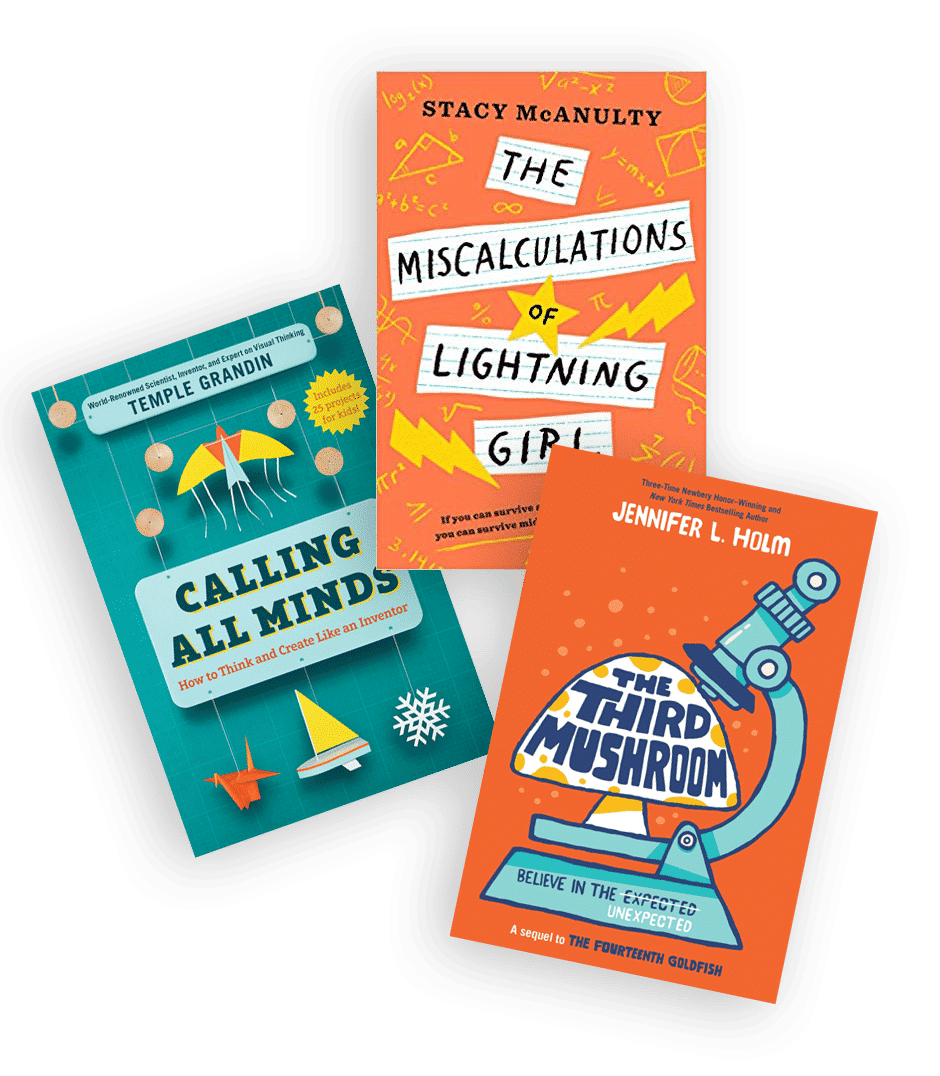 Themed Fiction/Non-Fictionbook
Every box includes a carefully curated theme-based new release children's fiction or non-fiction book. Each book is selected for its ability to make the biggest impact on your young reader.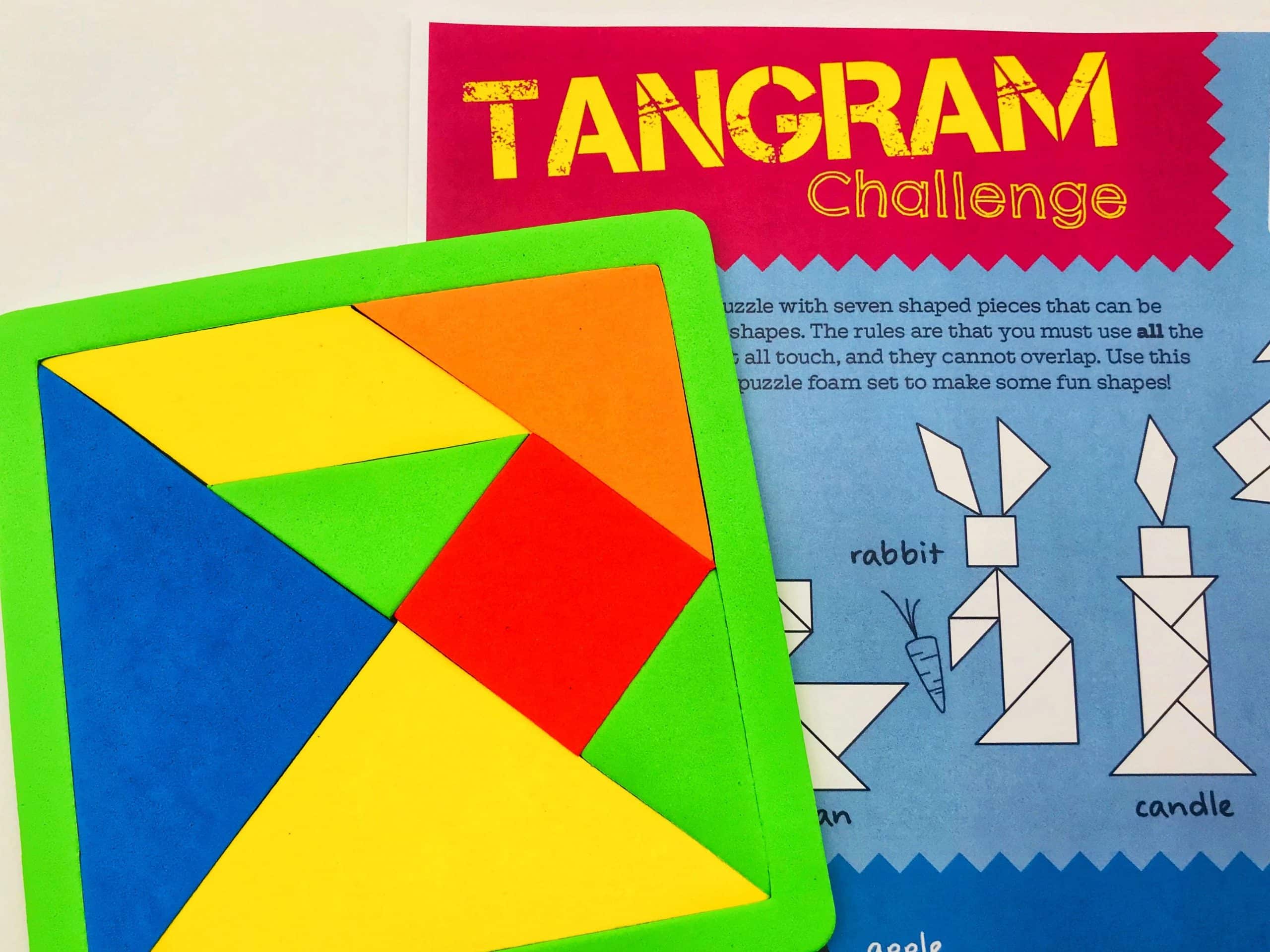 Brain Boosting Activity
Boxes include brain-building activities to sharpen young minds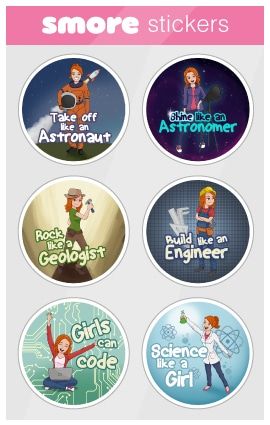 Stickers or Bookmarks
We believe as kids one can never have too many stickers or bookmarks.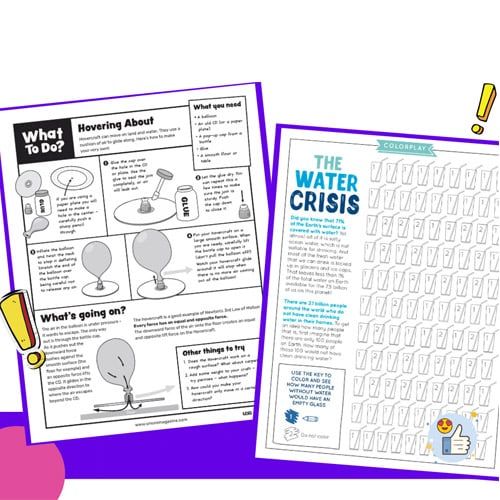 DIGITAL LIBRARY ACCESS
Download STEM experiments, puzzles, brain games and more. Anytime. Anywhere.
Subscribe to

SMORE BOX
All subscriptions renew automatically, but you can cancel anytime!